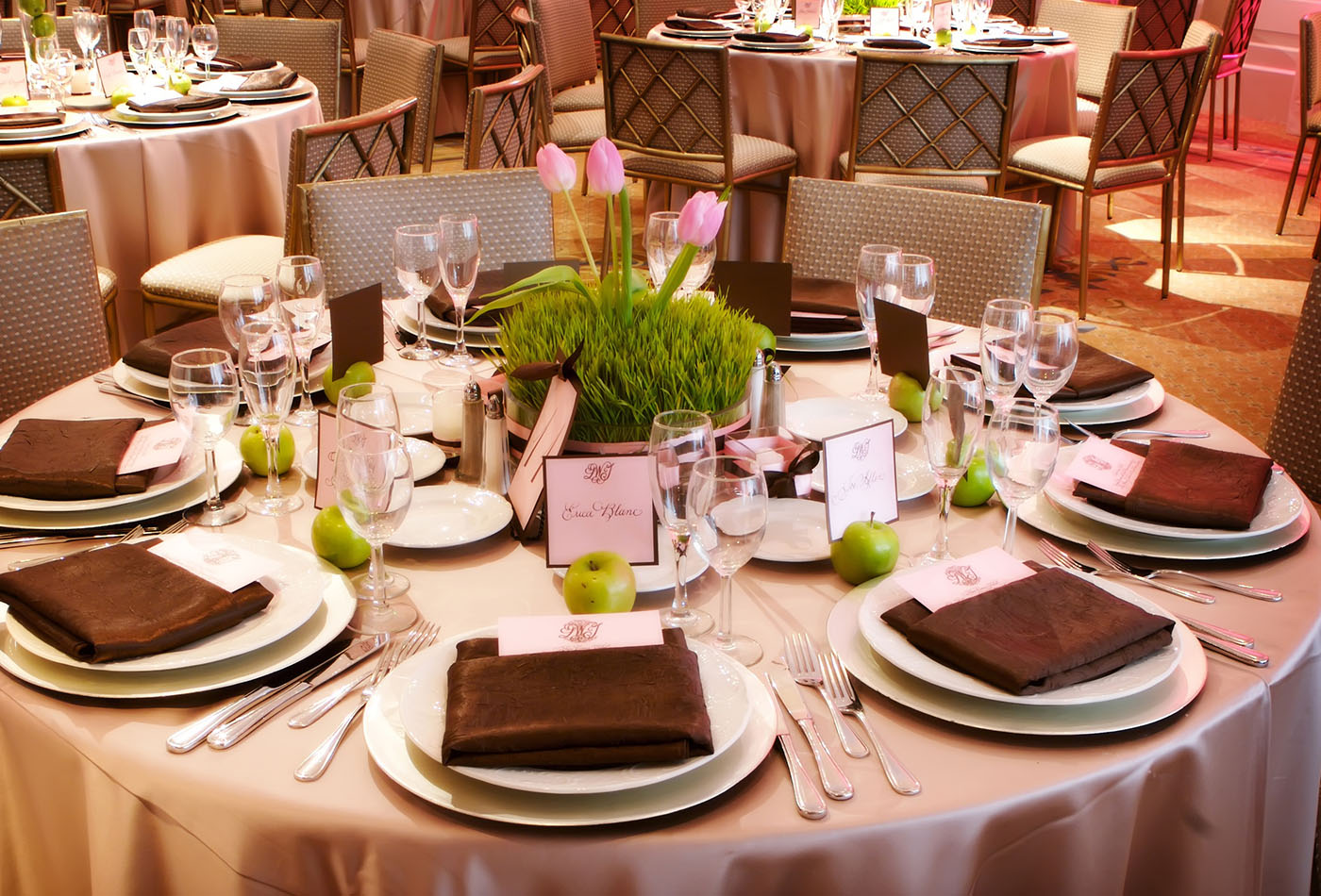 The Party TV and Directory
Everything Party and Event, Updated Daily For the Latest in Party and Events
The Paty TV Service is here as a great resource whether when you are looking to book for an upcoming event or simply looking for the latest trends and news
Read More
CURATED DIGITAL PROMOTION of Top brands
An ONLINE DIGITAL CHANNEL that provides the latest news from the events industry.
Curated Events and Party brands to bring you savings. Increase Impact Brand Strength with greater AUDIENCE PARTICIPATION & BRAND VISIBILITY.
Read More
Previous
Next
Local Vendors at The Party TV!
Find your local Rated and Verified Vendors, for Your Event FREE.
Popular Categories
The Popular Categories Are Progressively Below.